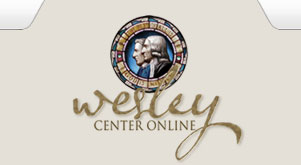 Wesley Center for Applied Theology
NNU's very own online center dedicated to understanding Wesleyanism, the Holiness movement and biblical studies. Check out the Bible resources.
Wesleyan Holiness Digital Library
The Wesleyan-Holiness Digital Library is a free, multidisciplinary, open access, digital resource of books, literature, multimedia material, and archives collected into a single institutional repository initiated by the global Church of the Nazarene in response to the global need for access to resources for education, lifelong learning, and specifically ministerial preparation.